Okay. Seriously. I had no idea these were a thing. EGG COZIES! EGG BEANIES! I just fall in love with anything miniature! This Easter, you should make some of these to add to your decor! Click on the picture to link to the pattern.
I also found these less Eastery-Themed egg cozies that I just LOVED and had to share!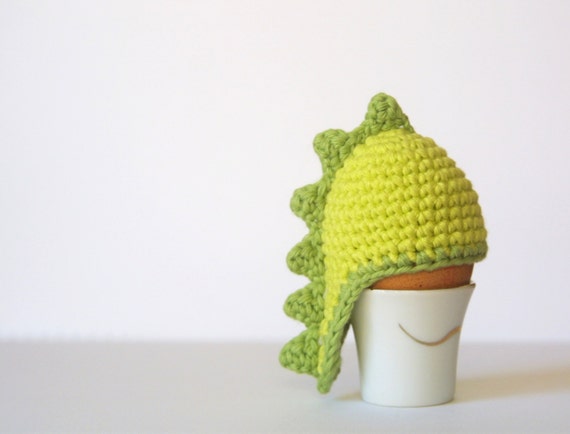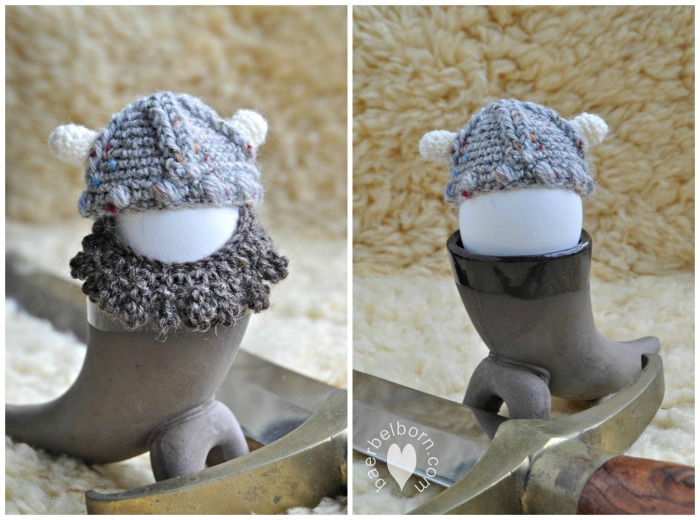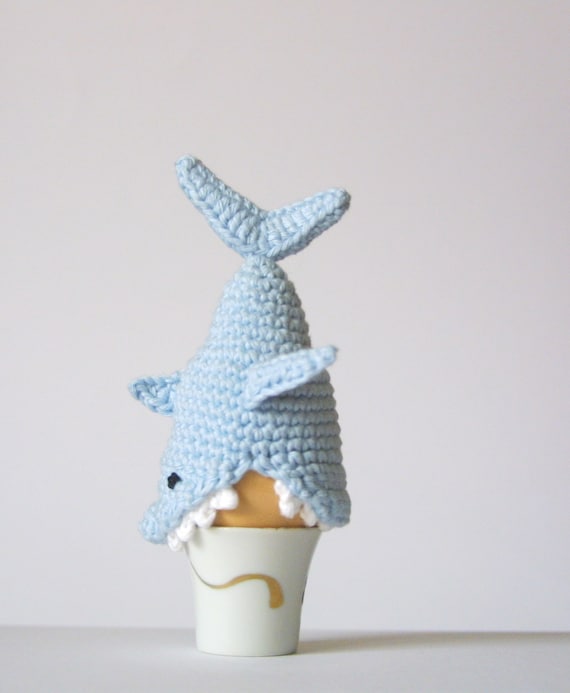 Which egg cozy/beanie is your favorite?!